Diversity
Community, Diversity and Inclusion
The College of Liberal Arts is deeply committed to being an inclusive community in which diverse backgrounds, identities and perspectives are respected and celebrated in our curriculum, our scholarship and artistry, and in our everyday practices and interactions.
 
Curriculum
---
Programs of study, courses and curricular initiatives that focus on issues of diversity and inclusion
Scholarship/Artistry
---
Faculty research and artistry that explore diversity and inclusion themes and topics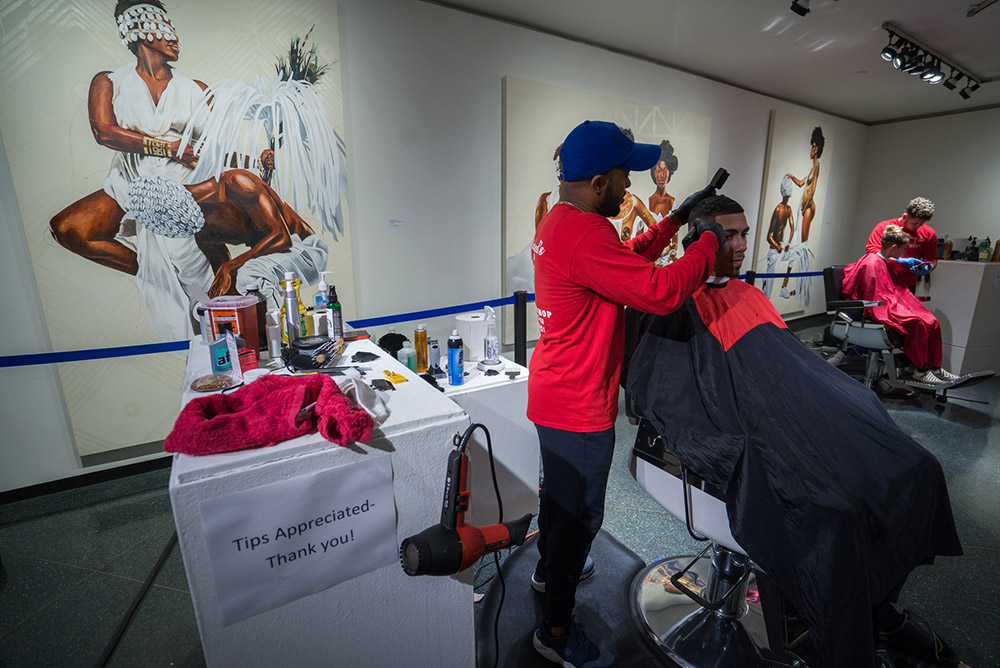 Initiatives
---
Projects and events that aim to increase diversity and inclusion across the College, University and community
UNH Land, Water and Life Acknowledgement
As we all journey on the trail of life, we wish to acknowledge the spiritual and physical connection the Pennacook, Abenaki and Wabanaki Peoples have maintained to N'dakinna (homeland) and the aki (land), nebi (water), olakwika (flora) and awaasak (fauna), which the University of New Hampshire community is honored to steward today. We also acknowledge the hardships they continue to endure after the loss of unceded homelands and champion the university's responsibility to foster relationships and opportunities that strengthen the well-being of the Indigenous People who carry forward the traditions of their ancestors.