Bartók and I Would Have Been Friends: Kylie Smith '22
Refugee Composers of the Twentieth Century: The Impact of Displacement on Musical Identity During World War II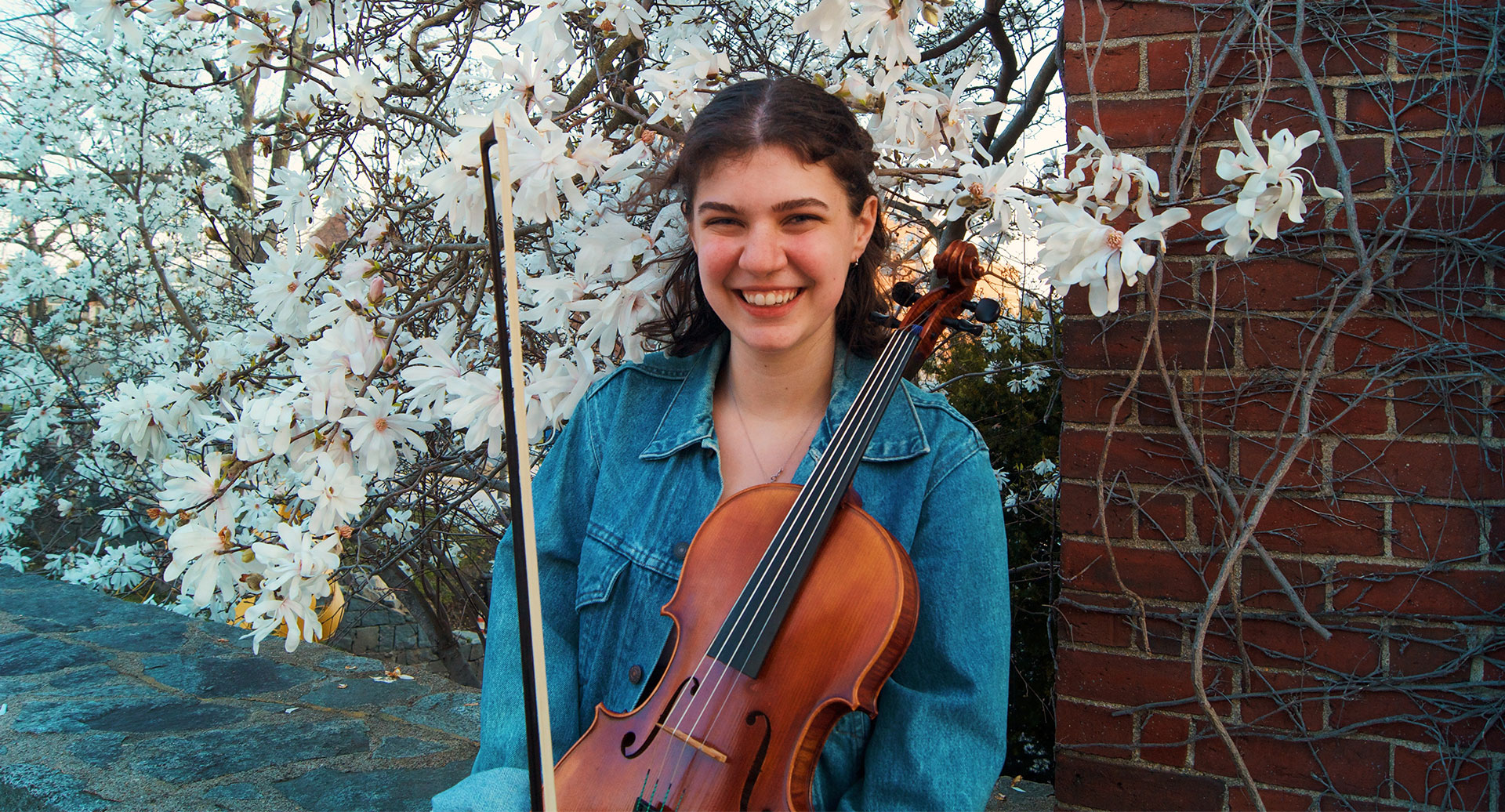 The spark of interest for Kylie Smith's article entry in UNH's Undergraduate Research Journal Inquiry  began with her first Music History course, taught by Professor Rose Pruiksma. With a new-found interest in long-term research, a Summer Undergraduate Research Fellowship (SEED) grant, and Professor Pruiksma as mentor, Kylie began a deep inquiry into the lives and experiences of refugee composers of the 20th century.  To highlight just one important conclusion in her research: 
"I believe that we can learn from how this country treated refugees during World War II and implement policies to help refugees in a better way in current times."
Please enjoy reading Kylie's article here and discover why Kylie Smith and Béla Bartók might have been friends.