Jenna Riley '08 '17G
Psychology and Studio Art Majors, Liberal Studies Masters | Library Services Specialist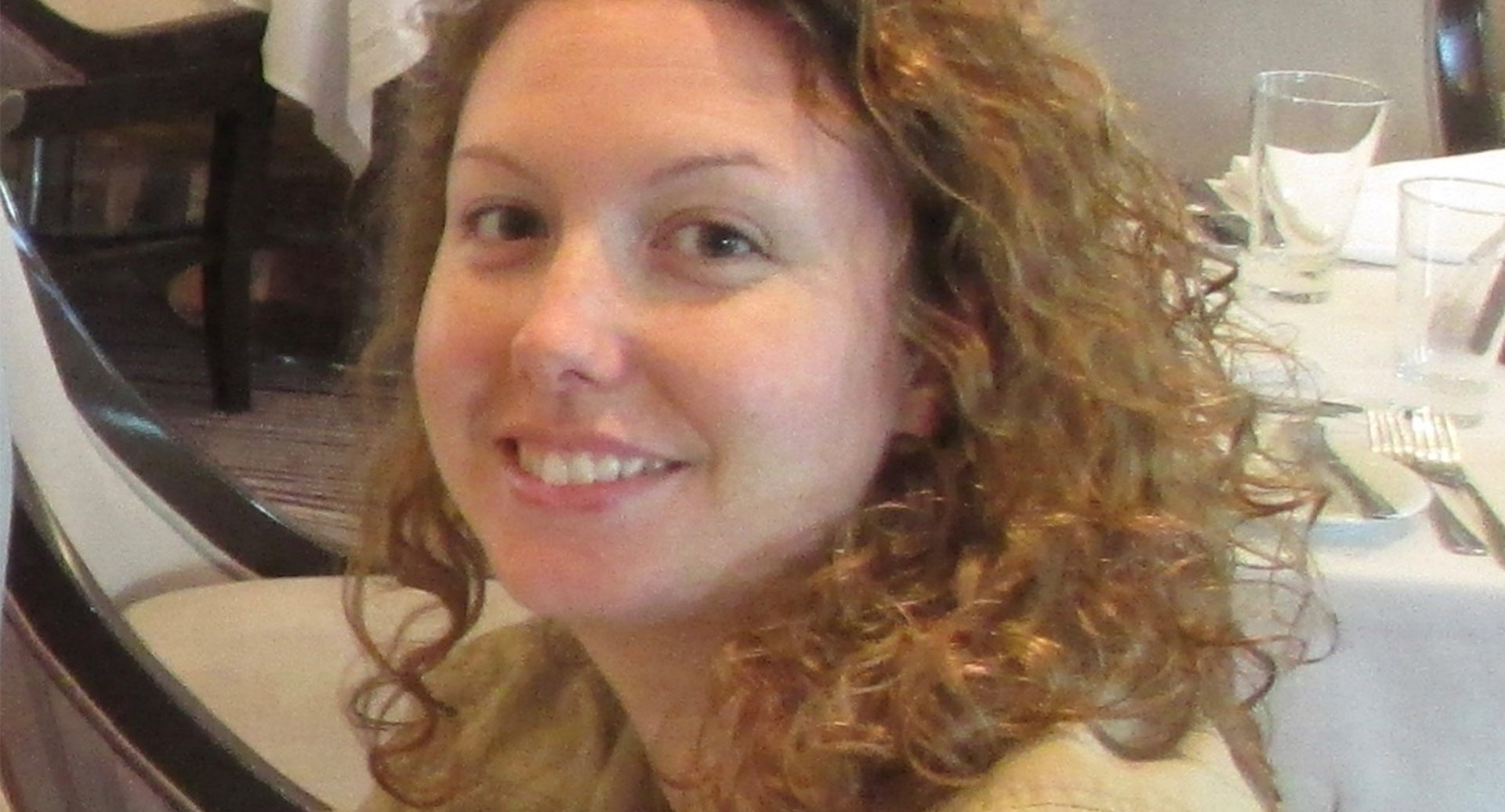 What you are currently doing for work?
I currently work at the UNH Dimond Library in the Circulation unit. I have a supporting role in training, scheduling and supervision of circulation student assistants. As an undergraduate I worked at the Dimond Library as a student assistant for one summer. Upon graduation, I looked for work in the art field since I graduated with a studio art degree. I began teaching at multiple local art studios in the seacoast area. After about five years I started looking for a more permanent position. I ended up seeing a full-time job opening at the Dimond Library, applied, got it, and ended up back where I started! It's funny how life has a way of coming full circle.
How did your education in COLA prepare you for life after college?
My undergraduate degree helped prepare me for life after college by giving me knowledge and expertise in the areas of art and psychology. My graduate degree in the Liberal Studies program (MALS) offered more flexibility. It included internships, independent studies, studying abroad and research collaborations with UNH faculty. These experiences allowed me to connect with people outside of the classroom which was very valuable.
What person or course most influenced you while at UNH?
The short-term study abroad program I completed in London most influenced me while at UNH because it allowed me to fully immerse myself in my studies. This writing-intensive graduate workshop focused on travel writing. While abroad, I was also able to tour 10 London museums and interview museum professionals from the world-renowned British Museum. This course helped build my confidence in many different ways and sparked a desire to travel the world!
What do you know now that you wish you'd known while at UNH as an undergrad?
I wish I had known how difficult it can be to find full-time employment in your field right after college and that you really have to really get out there and advocate for yourself. Also, I wish I had participated in more experiential learning opportunities as an undergraduate. At the time I didn't know how valuable internships, fieldwork and study abroad programs can be once you've completed college.
What advice do you have for students interested in your field?
Seek out internships! They are a great opportunity to see what it is like to work in a specific field. You get to see daily work and participate in the process. I really enjoyed my experience interning at the Currier Museum of Art in Manchester, N.H. I was able to immerse myself in the museum world and help collaborate on projects that had a real impact on museum visitors.