Kathryn Van Auken '89
International Affairs and Political Science Majors | Director of Trade Development, Pennsylvania Office of International Business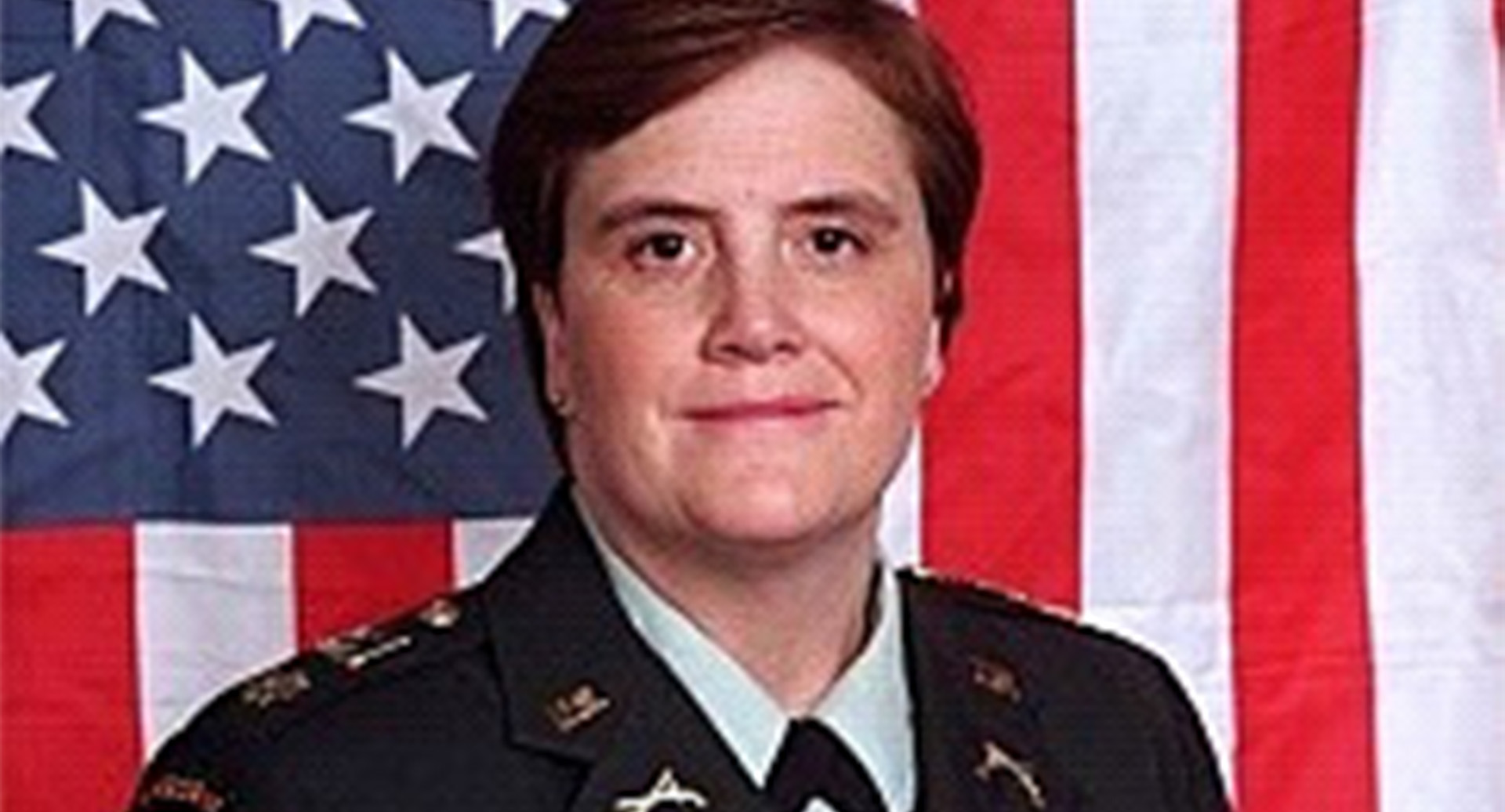 I am in my eighteenth year of putting my International Affairs (IA) dual major to use. I am certainly not the oldest alum, but I am certainly one of the most grateful. 
Freshman year I was enrolled in the Honors Program at UNH, and one of my honors classes was "Introduction to Islam." I had been struggling with my pre-med classes and found myself enjoying the international topics and dialogue on global issues and other cultures far more. I began to question my career goal of making a difference in people's lives by being a medical doctor. I learned through the IA program that there was plenty of room to grow, make a difference and help people all around the world. None of my classmates nor I could have imagined what I would do with a BA degree in international affairs and political science and minor in German, and where in the world it would end up taking me. To quote my roommate, "What are you going to do, be an ambassador?"
I cannot begin to count the ways IA has assisted me through my career and life, both my civilian career in international trade development, helping businesses tap overseas markets, and my military career with 2 ½ years in Iraq. In 1989, we were just learning the historic nature and fundamental inter-relations of this small planet. Now we face a world where our borders have been virtually erased by technology and the internet and we can instantly feel the economic and human impact from the far reaches of the globe. Upon graduation, I worked for a small consulting firm where I first explored business opportunities with the emerging countries of the former Soviet bloc. I took that experience to the states of Tennessee and Pennsylvania to help make sure American companies were prepared and capable of capturing their share of world markets in order to remain competitive. My IA background provided me an international awareness and cultural understanding that have also proven vital to my military career, while working as a military police and civil affairs officer in Kuwait and Iraq. I was responsible for humanitarian aide and support to civil justice, collecting and documenting all evidence of mass graves and other crimes against humanity committed by Saddam Hussein and his former regime.
I have completed my Masters degree in Global Management and am hopeful my life will slow down enough for me to chase a doctoral degree in international studies. I am most grateful to all of my IA professors and staff at UNH who have enabled the IA program to flourish for so many years. Each year I watch it grow, with more and more students reaching around the world to make a difference in an amazing number of fields.